Ave Caesar Harmony-liter. Presentation.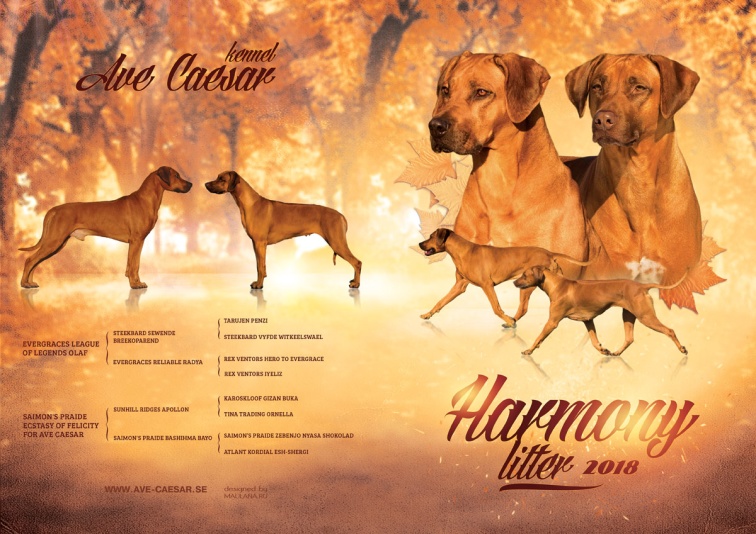 Saimons Praide
Ecstasy of Felicity *LISI*
INTERCHAMPION C.I.B
Europa Winner -2016
Benilux Winner -2016
Brussel Winner - 2016
Eurasia Prizewinner-2015
Blood track ch of Sweden
CHAMPION of Sweden
CHAMPION of Denmark
CHAMPION of Finland
CHAMPION of Norway
Nord Campion
CHAMPION of Serbien
Champiom of Rusia
Champion of Chech Republic
CHAMPION of Germany
CHAMPION of Estonia
CHAMPION of Lithuania
RUBISS-17 SWEDEN
Evergraces League Of Legends Olaf *KAPTEN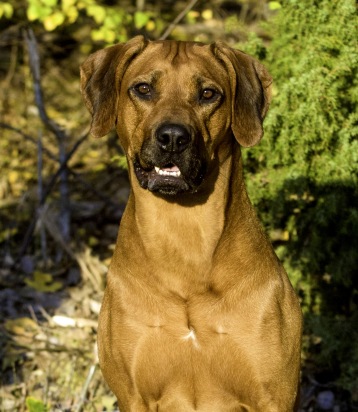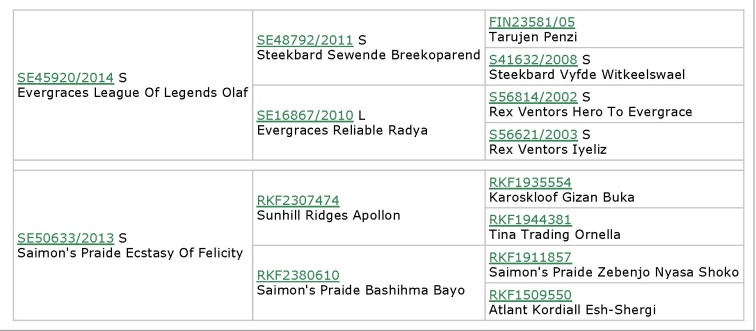 More about Sire of our Litter.
Evergraces Leage of Legends Olaf
D.O.B: 2 July - 2014
Weight: 43kg Height: 67 cm
JME: Clear
DM: N/N(free)
Blue dilute: D/D (free)
liver gen: bb (liver nose)
Teeth: correct bite, fullset
Gen for livernose: B/b
HD: B ED: 0/0


Thanks to Johan for letting us use this lovely boy. And Jenny (Kapten's breeder) for all help!
Galery of RR in the pedigree