Ave Caesar -Jewellery litter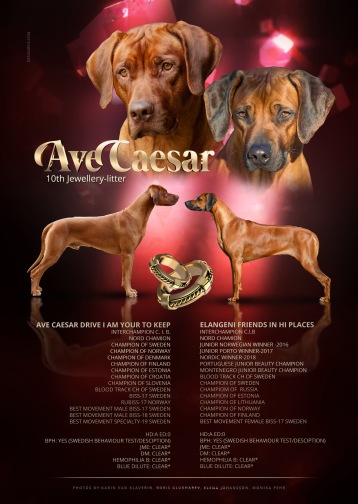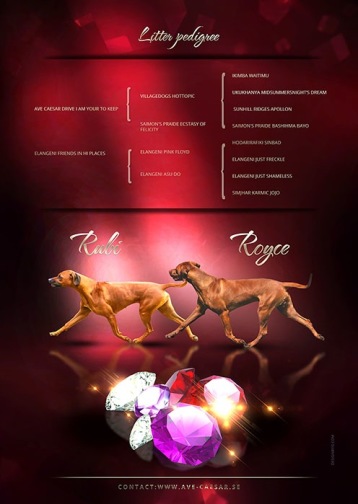 INTERCHAMPION C.I.B
Nord Chamion
Junior Norwegian Winner -2016
Junior Porto Winner-2017
Nordic Winner-2018
Portuguese Junior Beauty Champion
Montenegro Junior Beauty Champion
Blood track ch of Sweden
Champiom of Sweden
Champiom of Russia
Champion of Estonia
Champion of Lithuania
Champiom of Norway
Champiom of Finland
Best movement female BISS-17 SWEDEN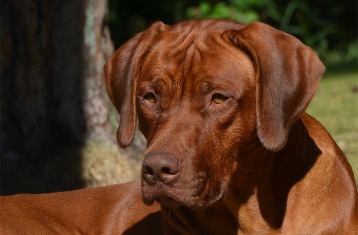 INTERCHAMPION C. I. B.
Nord Chamion
Champiom of Sweden
Champiom of Norway
Champiom of Denmark
Champiom of Finland
Champiom of Estonia
Champiom of Croatia
Champiom of Slovenia
Blood track ch of Sweden
BISS-17 SWEDEN
RUBISS-17 Norway
Best movement male BISS-17 SWEDEN
Best movement male BISS-18 SWEDEN
Best movement specialty-19 SWEDEN
Ave Caesar Drive I Am Your To Keep



BE CH C.I.B. GB CH NL CH
Villagedogs Hottopic
DE&VDH CH DK UCH EUW-07 INT UCH NL CH PL CH
Ikimba Waitimu
AU CH
Caprivi Cool Hand Luke
FI UCH
Ikimba Sambamba
C.I.B.
Ukukhanya Midsummernight's Dream
US CH
Globe's Mi-Tea Scout's Honor
Ukukhanya's Amazibulo
Saimon's

Praide Ecstasy Of Felicity

BG CH BY CH RU CH
Sunhill Ridges Apollon
LT CH RU CH SL CH
Karoskloof Gizan Buka
RU CH
Tina Trading Ornella


BG CH MD CH RO CH RU CH
Saimon's Praide Bashihma Bayo
BG CH MD CH ME CH RO CH RU CH
Saimon's Praide Zebenjo Nyasa Shoko
Atlant Kordiall Esh-Shergi


Elangeni's Friends in Hi Places
Elangeni Pink Floyd
AU CH
Hodarirafiki Sinbad
AU CH
Lionsbane Hes The Boss
AU CH
Nkazimlo Designer Bue
Elangeni Just Freckle
AU CH
Kargnieulan Hugo A Gogo
AU CH
Elangeni Mango Mara
Elangeni Asu Do
Elangeni Just Shameless
AU CH
Kargnieulan Hugo A Gogo
AU CH
Elangeni Mango Mara
Simjhar Karmic Jojo
Shakuru Nufn Butahoundog Et
Shiska Sioux Squaw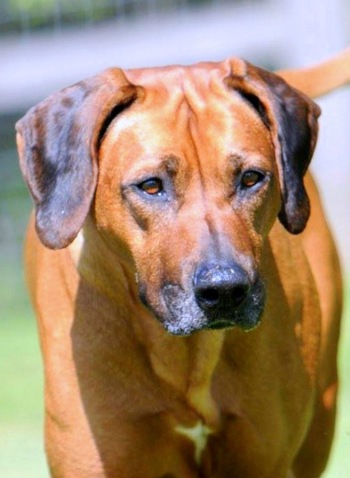 *Nelson * - Villagedogs Hottopic BIS, BIS CRUFT winner 2011 (BOB and grupp)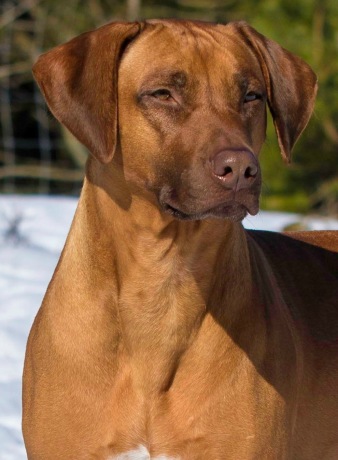 *Lisi * - Saimon's Praide Ecstasy of Felicity EUW-17 Top RR sweden 2017 Multichampion Multi Winner. Best female RR europe 2017.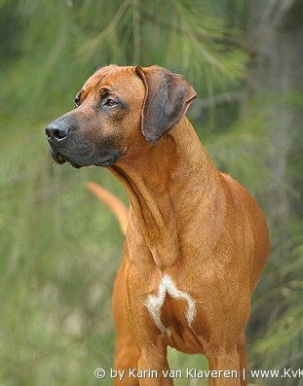 - FLOYD -
Ch. Elangeni Pink Floyd
Sydney Royal Show
DCC and RUBOB
Best Headed Dog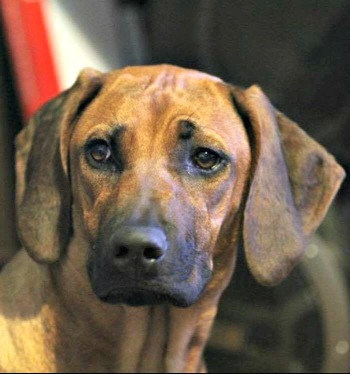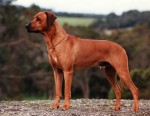 Interesting facts about our litter "Jewelry":

1. exactly half of the litter went to a relatives of our dogs:
- to the daughter of Kandy (Basinda to Maya),
- to the son of Kandy (Penny to Bosse),
- to the daughter of Lisi ( Amber to Sweety),
- to the son of Lisi (Mr Red to Tambo).
2. Despite the fact that puppies parents has the origin what is so far away ( Sire is a Swede and Dam is from Australia) , both dogs have common dogs in their pedigree. For example, this beautiful dog . Marsabit Mfumo

3. Puppies were born on a "mirror" date and this largely affected them. The number of puppies is also mirrored 4 and 4, and even point 1 of this post shows the specularity of the litter.