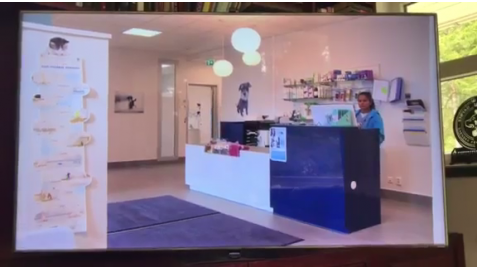 Swdish program Veterinärer
Our 3 RR Kandy Lisi and baby puppy Royce was invited to take part into the swedish program "Veterinärer" and TV crew was very impressed with our dogs. The program show how Robert Cicota helped us with one of Kandy's fett knut.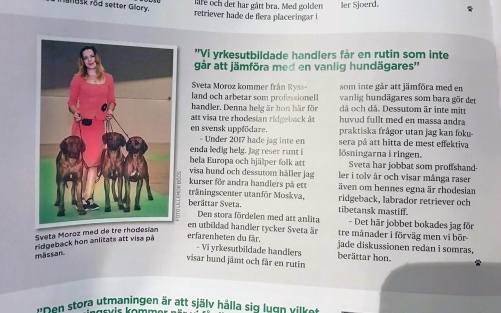 This is acctually about our handler but three of our RR Royce Wella and Rubi is here. Swedish Kennel Club magazine. "Shows"