Below you can find information about our JACK previous litters :
Litter nr 6. Jack x Maisha. Sweden.
Litter nr 5. Bella X JACK. Norway
the 8th of July 2017 Bella gave birth 9 puppies all are bitches. There are 7 correct pups and 2 pets: one with liten kinked tail and one ridgeless. No DS founded. One girl has a bit too much white on her paw
4th litter Sweden. Kennel Norrige.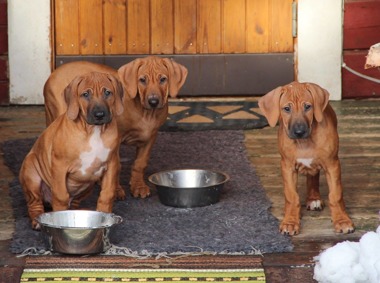 SE15809/2016 Norridge Nuntza dog
SE15810/2016 Norridge Ndundu dog
SE15811/2016 Norridge Ndebele dog
SE15812/2016 Norridge Ndakola dog
SE15803/2016 Norridge Ndutu bitch
SE15804/2016 Norridge Ndapewa bitch
SE15805/2016 Norridge Ndafewa bitch
SE15807/2016 Norridge Ndahafa bitch
SE15806/2016 Norridge Ndeutala bitch
SE15808/2016 Norridge Ndamona bitch

3d litter kennel Monotype ( Sweden)
The 11th of september beautiful Flisa gave birth 10 wonderful puppies:
3 males and 7 females.
All with ridges.
Flisa's full name is BILLINGE GÅRDS GHANIMA YA PENZI
She is after Tarujen Penzi and Billinge Gårds Djidade Af Arvis.

Kennel Monotype
Louise Kruse
0709-665162

SE52413/2015 Monotype Black Jack dog
SE52414/2015 Monotype Bellagio dog
SE52415/2015 Monotype Jackpot dog
SE52416/2015 Monotype Cash In bitch
SE52417/2015 Monotype Avalanche bitch
SE52418/2015 Monotype All In bitch
SE52419/2015 Monotype Casino Royale bitch
SE52420/2015 Monotype Sticky Wilds bitch
SE52421/2015 Monotype Royal Straight Flush bitch
Jack and MBWASIMBA MWANGAWU BINYA FI4001/10.
The 19th of Aug. Binja gave birth 9 puppies.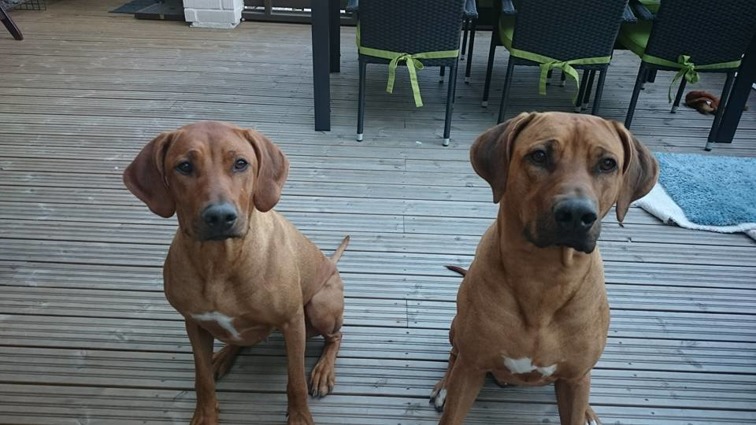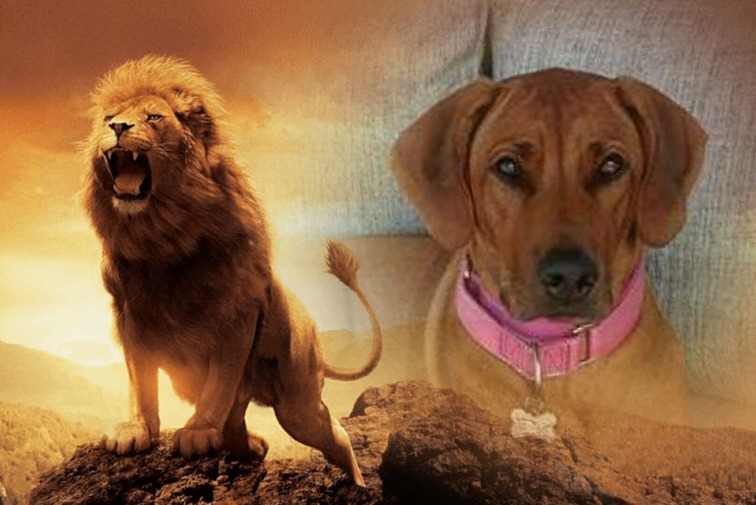 1st litter ( kennel Ze Zavannen.)
Mellan vår Jack och Glåpens Crow (Zamba).
Mer info : ze-zavannen@telia.com
eller: +46 73 577 60 88
Den 13 april blev Jack lyckligat far till 9 söta valpar:
Ze Zavannens Casa Mia Picasso Hane
Ze Zavannens Casa Mia Rembrandt Hane
Ze Zavannens Casa Mia Van Gogh Hane
Ze Zavannens Casa Mia Chagall Hane
Ze Zavannens Casa Mia Monet Hane
Ze Zavannens Casa Mia Fontana Tik
Ze Zavannens Casa Mia Tintoretto Tik
Ze Zavannens Casa Mia Artemisia Tik
Ze Zavannens Casa Mia Carriera Tik
STATISTIC JACK OFFSPRING.
Date of birth
Number
Boys
Girls
Correct
Pet
Kinked tail
Ridgeless

Ridgefault

Excessive
white
Malocclusion
(overbite

)

missing
teeth
DS
stilborn
Zamba
Moder är Glåpens Crow
13-04-14
9
5
4
7
2
1
0
1
0
0
0
0
0
Binja
MBWASIMBA MWANGAWU BINYA FI4001/10
19-08-14
6
4
2
6
0
0
0
0
0
0
0
0
+3
Flisa
Billinge Gårds Ghanima Ya Penzi

20150911
10
3
7
7
3
0
0
3
0
0
?
0
0
SE61657/2012
Norridge Maisha
20160112
11
5
6
?
?
?
?
?
0
?
0
0
0
Bella
17-07-08
9
0
9
7
2
1
1
0
0
Maisha
17-09-10
11
5
6
Total
56
22
34
27
7
2
1
1
0
0
0
0
3