=== Ave Caesar CHAMPIONS ===
1. CH.Ave Caesar ABBA Dancing Queen
jRuCH
j
RuCH
RKF CH
LV
Ch i LC
Estonian LC Champion
Finnish LC Champion
2. Ave Caesar Amparo De Fortuna.
3. Ave-Caesar Armagniac
"Jack"
CHAMPION of Russia
CHAMPION of Slovenia
Swedish blood tracking CHAMPION
CHAMPION of Finland
CHAMPION of Russian kennel club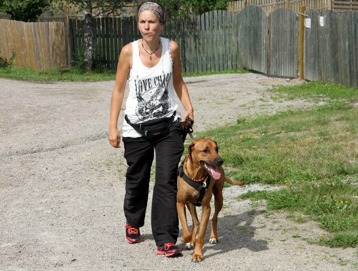 5. SE50517/2011 Ave Caesar Antonio Banderas
6. Ave Caesar Driving me onwards *Duba*
JCH of Belgium
Ch of Danmark
Ch of Romania
Ch of Bulgaria
Ch of Swiss
DUTCH CHAMPION
Belgium Winner-2017
res Best Bitch at CRUFT's-2018!!!!!!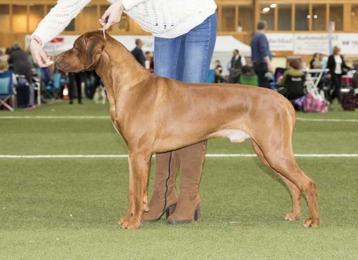 7. *ROYCE * Ave Caesar Drive I'm Your To Keep
JCH of Finland
Ch of Sweden
Ch of Danmark
Ch of Norway
Ch of Croatia
Ch of Slovenia
BISS-2017
Se Vch
C.I.B
NORD champion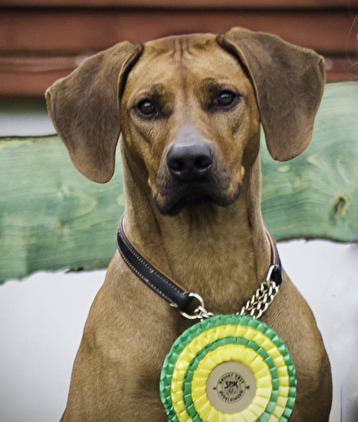 8. *Stacy * SvCh Ave Caesar Born For Fame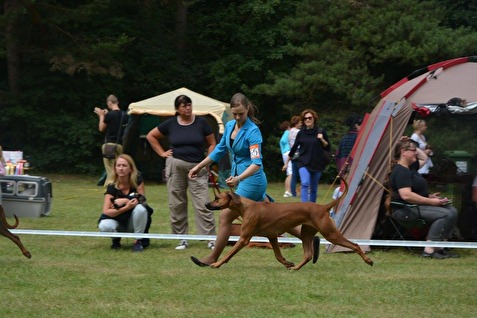 9. SvCh Ave Caesar Bititi Ewas
*Niya*
LV CLUB WINNER'17
RU CH
LV UCH
LT CH
Balt Champion
Se Vch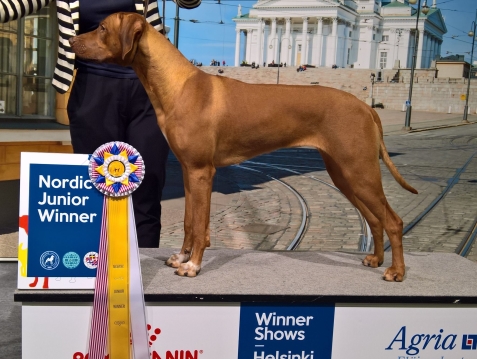 10. *HULDA * Ave Caesar Enjoy Every Moment
Nordic Junior Winner-17
Finnish Show Champion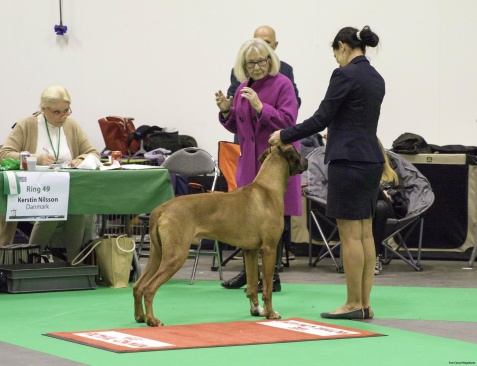 11. *HAPPY * Ave Caesar Born To Be Happy
SEUCH
SV CH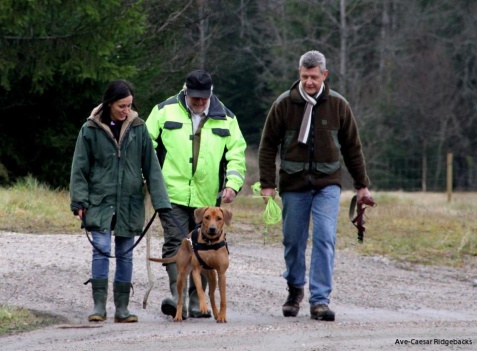 12. *Agnes *
Ave Caesar Apple Pie SvCH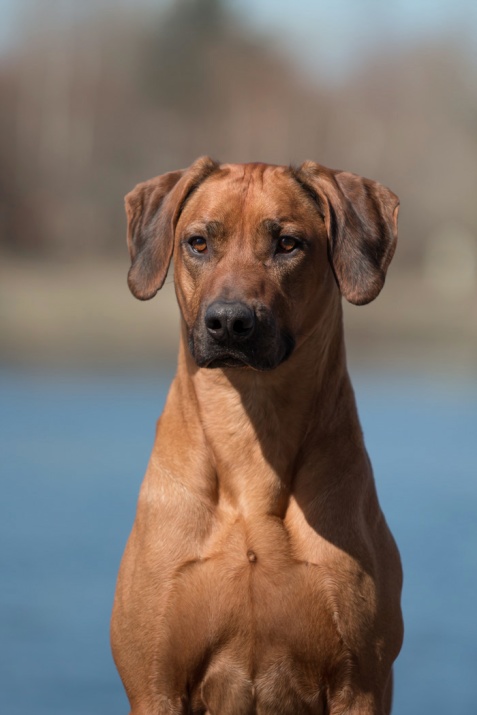 13. ** Ave Caesar Dark Obsessin
RUCH
RKF chapion